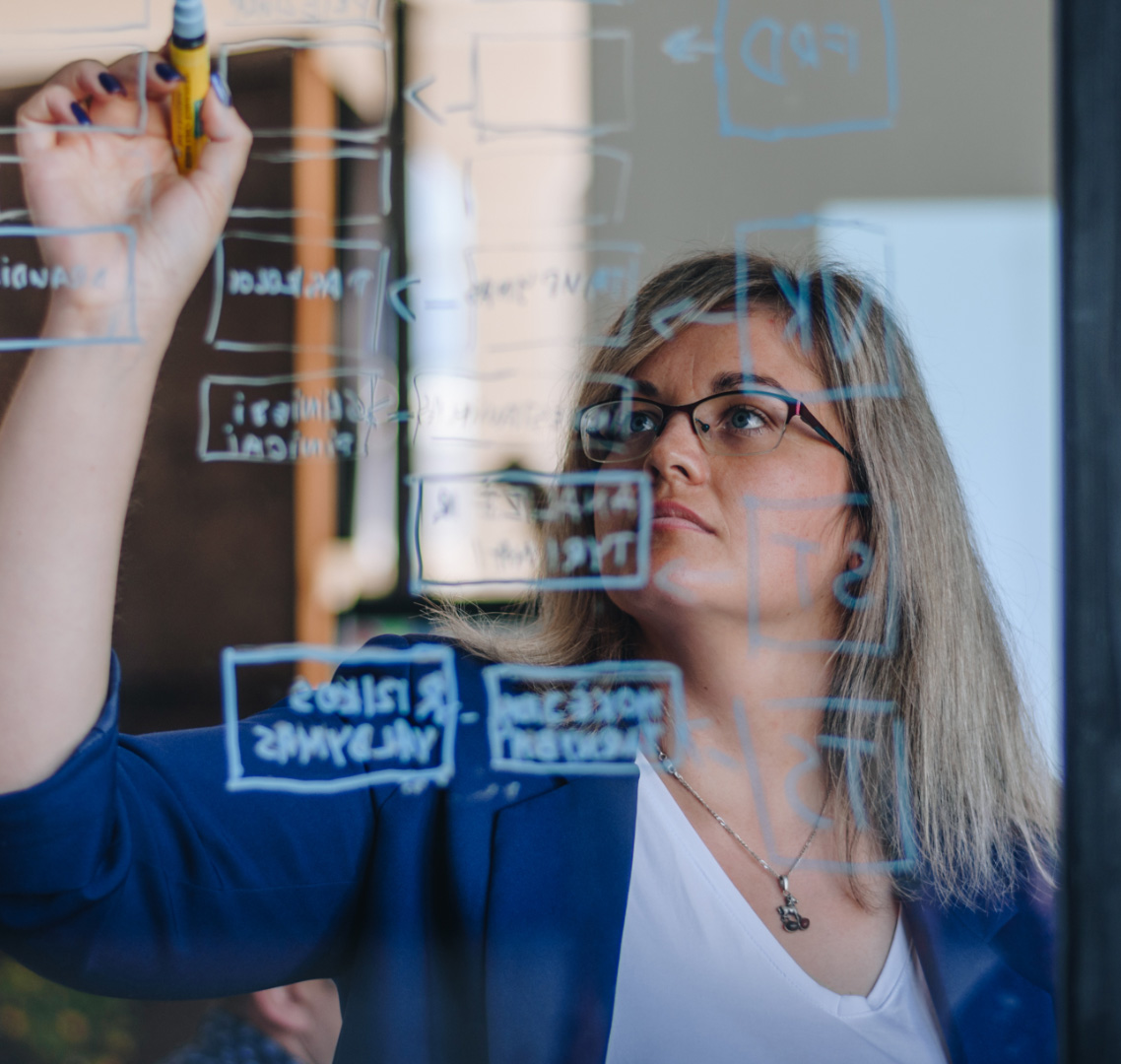 Solutions
Digital transformation is the key to the success of your organisation. Initiate and manage changes by means of technologies.
With digital technologies changing dramatically from sector to sector, many organisations seek large-scale changes, absorbing the advantages provided by these trends or simply keeping up with their competitors.
We assist organisations by implementing the following solutions: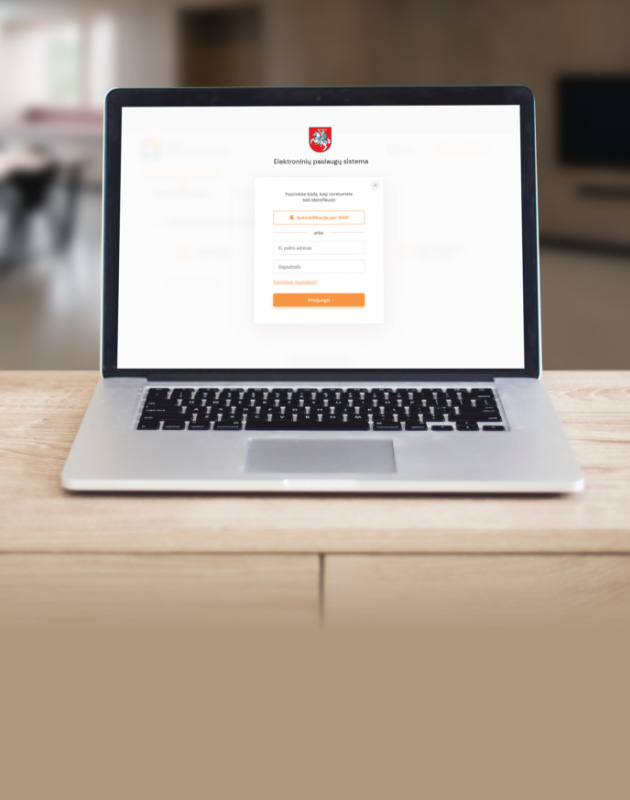 Electronic services
Implement the strategy of your organisation by creating electronic services, provide customers with instruments to order services online and receive the results of the services immediately with the help of technology.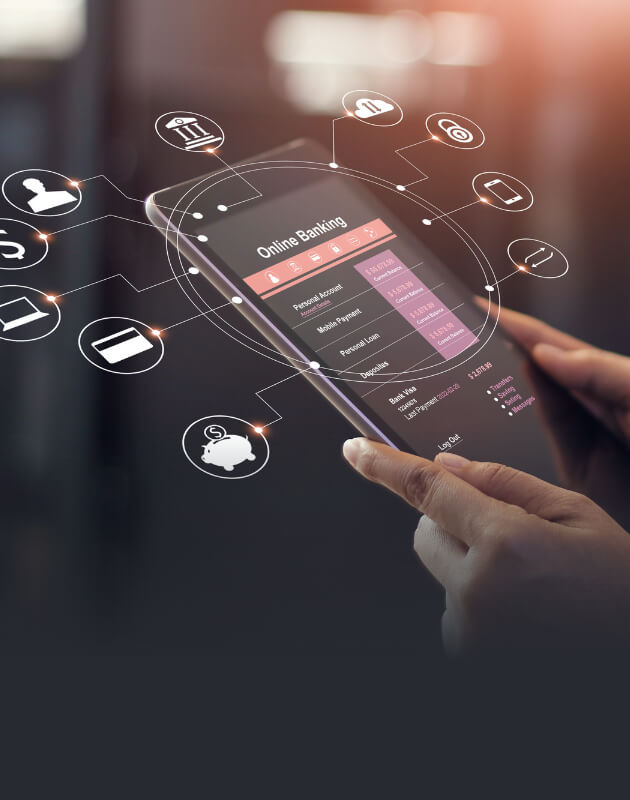 Customer self-service systems
Provide customers with personal access to information related to the services provided, the possibility to order products and services online, submit data and communicate directly with employees of your organisation with the aid of technology.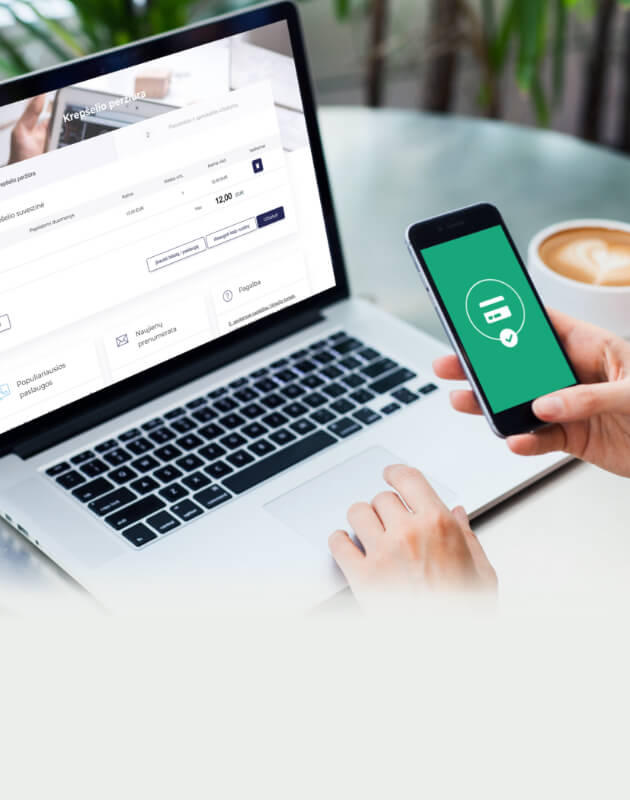 Electronic commerce
Whatever your commercial goals are, SystemSight Commerce will allow you to automate the whole trading process. Enjoy rich features and unlimited flexibility to meet the unique needs of your business in any branch of industry.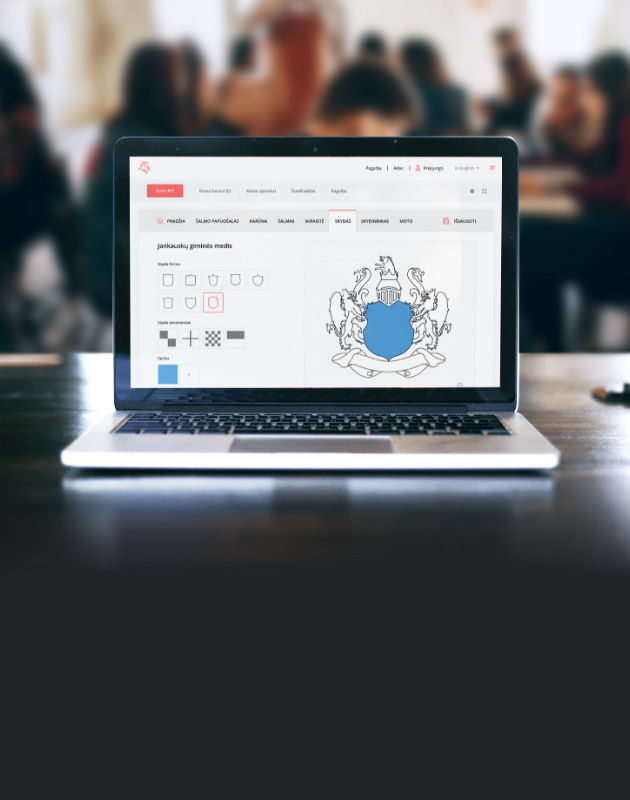 Interactive applications for education
Interest and involve people by providing new interactive experiences, thus creating a successful digital learning environment.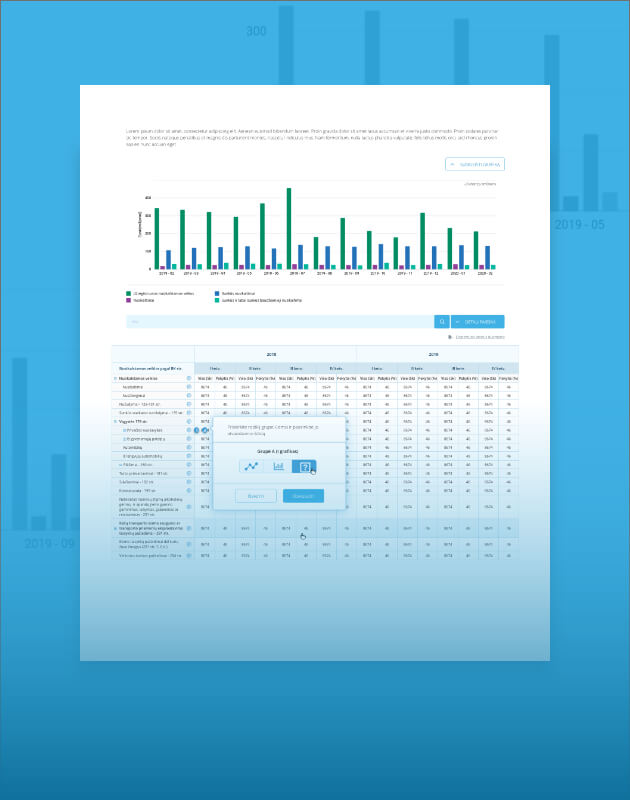 Tools for the analysis of statistical data
Open the data of your organisation to the public on your website by providing user-useful statistical data analysis tools, enabling you to form reports, model analysis scenarios and visualise data with interactive diagrams.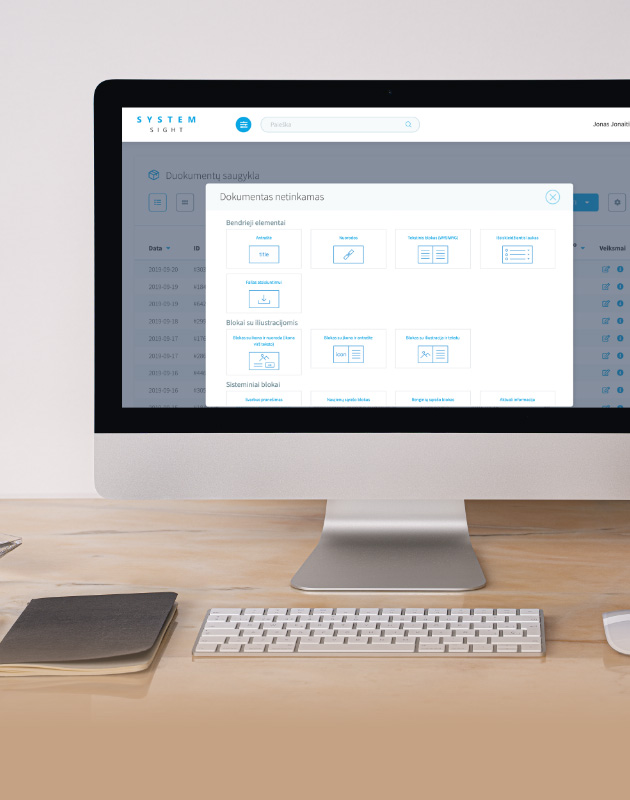 SystemSight CMS – a content management system
One of the most popular Lithuanian content management systems distinguished by intuitiveness, a wide selection of stably operating functions and security, and unlimited possibilities to represent the content and create a unique layout of pages.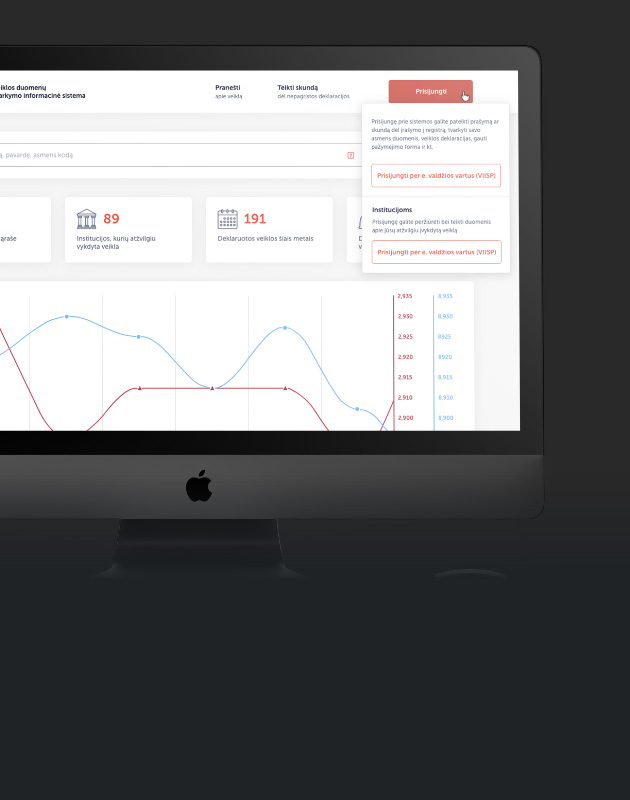 Registers and open data
Information systems based on the SystemSight Registry software ensure that the process of collecting and processing data in organisations is more efficient and accurate, and provides the users with flexible data viewing and search tools as well as access to open data.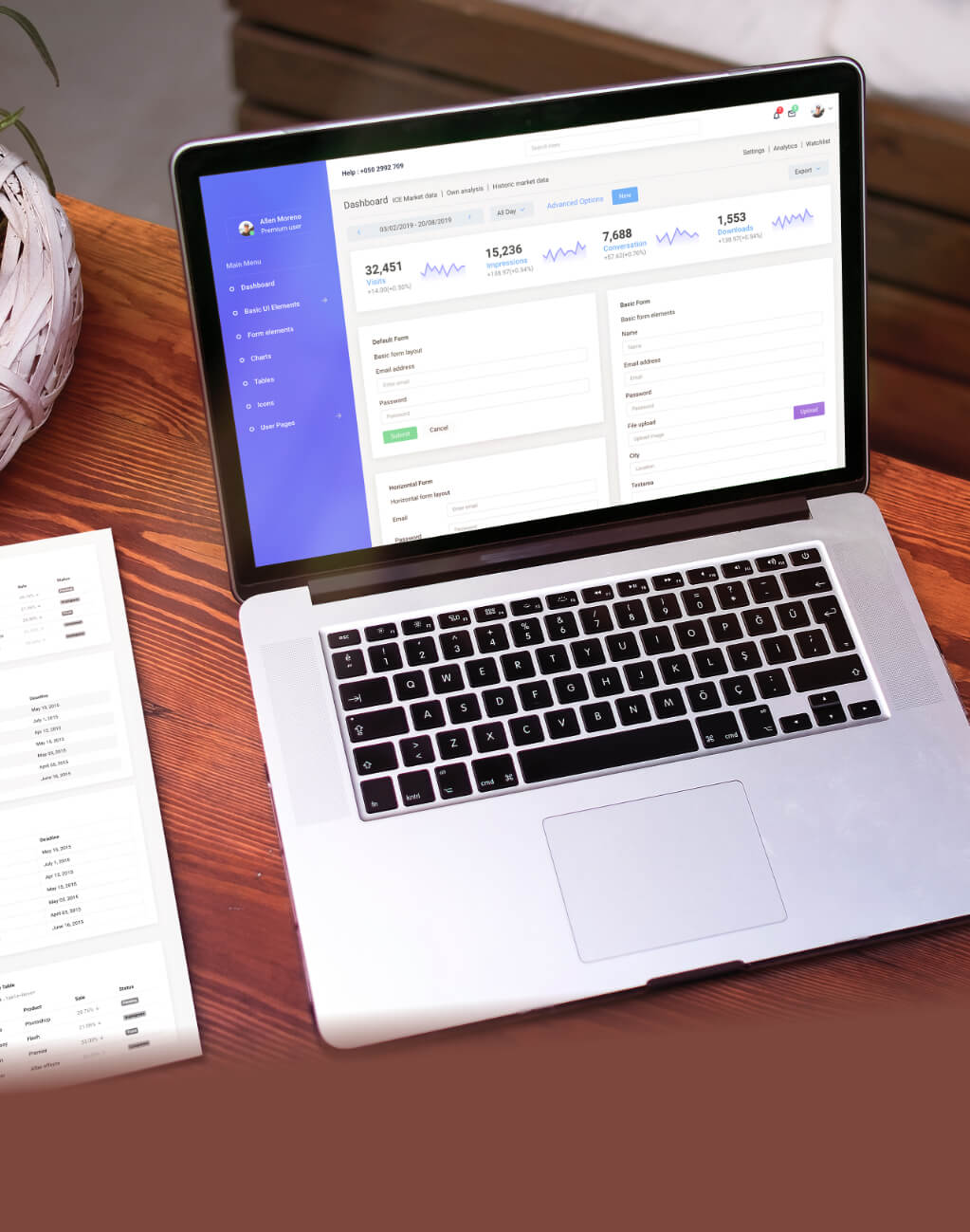 Application management system
A fully automated solution allows authenticated users to submit applications and organisations to manage the acceptance of applications, evaluation, assignment of funding and other processes. The system performs uploading of personal data from external information systems and automated initial evaluation of the application.
Digital marketing solutions for tourism.
Discover innovative ways to reach people by creating lasting value for places of interest, and cultural and historical heritage. Create your own history enriching reality and people's experiences with the help of interactive tools.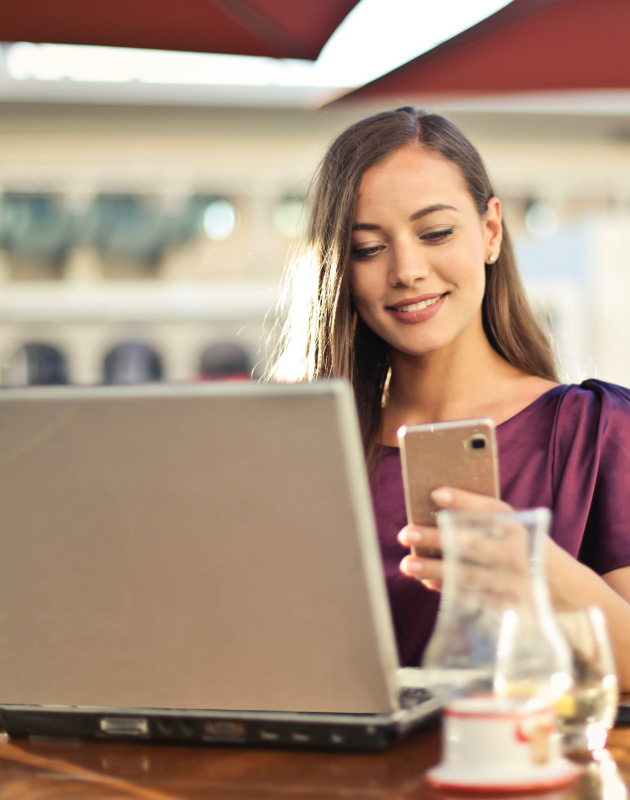 Digital workplaces (intranets).
Strengthen the culture of cooperation in your organisation by using a platform that brings together employees, tools and information in a place and space that people can access at any time and from anywhere.